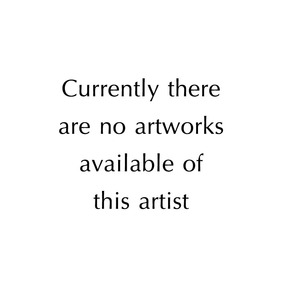 Alfredo Lozano
Period: The Vanguard
1913 - 1997

CURRENTLY THERE ARE NO ARTWORKS AVAILABLE OF THIS ARTIST



Alfredo Lozano was born in Havana, Cuba in 1913. He attended both the San Alejandro Academy of Arts in Cuba and the Escuela Libre de Escultura y Talla Directa in Mexico for very brief periods. When he returned to Cuba, he elected to work with the Estudio Libre de Pintura y Escultura where he, along with Rita Longa, served as advisors for the Department of Sculpture. His primary work as a sculptor was in wood and stone, but later he experimented extensively with terracota, tin, and steel.
---
---- No Paintings Found ----