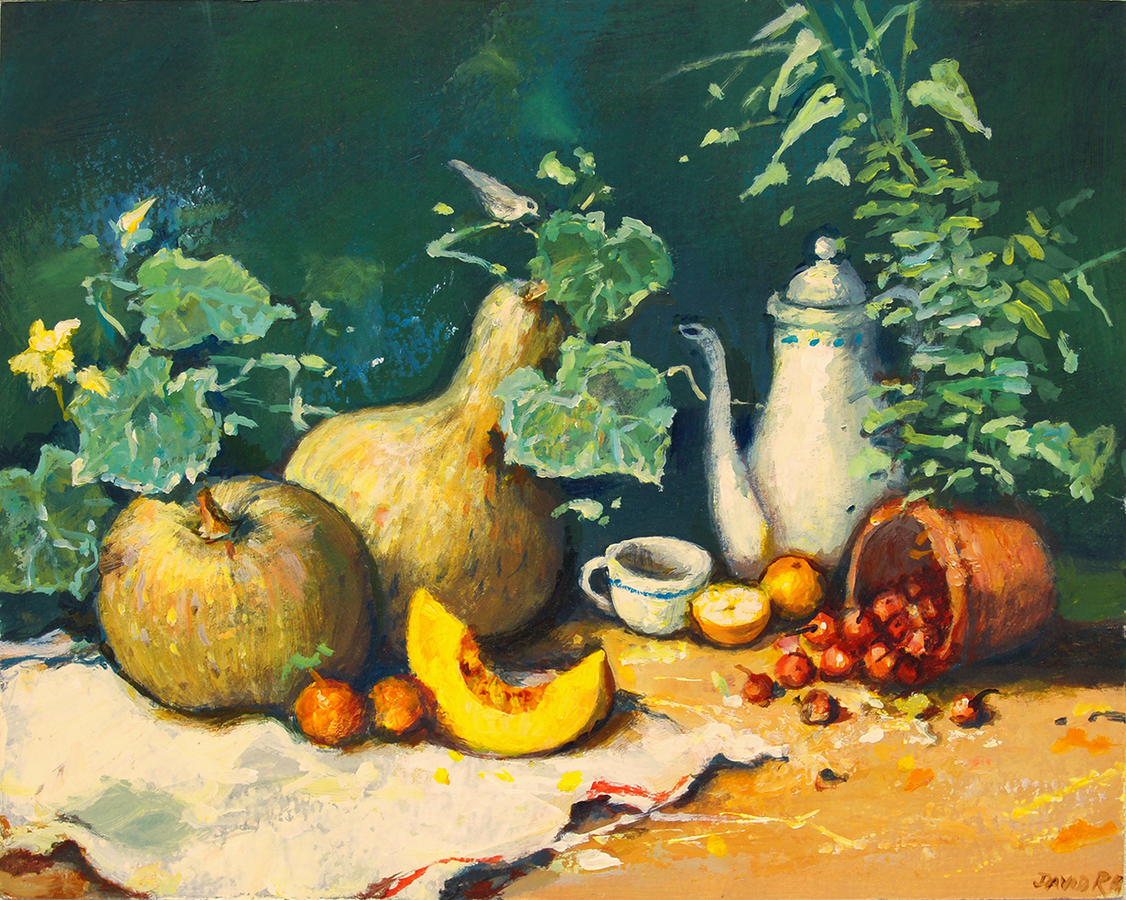 David Rodríguez
Period: Contemporary
1956

Still Life with Coffee
Bodegón con Café , 2010
oil on canvas board
12 3/4 x 15 3/4 inches


David Rodríguez was born on September 13, 1956 in Sancti Spíritus, Cuba. He studied painting at the acclaimed San Alejandro Academy of Art in Havana from which he graduated in 1982. He later furthered his education at the city's Graduate Arts Institute.
Throughout his career Rodríguez has had over twelve one person exhibits and over thirty group shows in Cuba, Panama, Puerto Rico, Spain, Argentina, Colombia, Mexico, Canada, Brazil, and the United States.
His works have been presented at various major art fairs in the U.S.A, such as ArteAméricas, Palm Beach 3, International Caribbean Art Fair, Art D.C, Circa Puerto Rico, Art Miami, Los Angeles Art Show, Art Hamptons N.Y, Art Santa Fe, Art Chicago and others. His paintings have been exhibited at the National Museum of Fine Arts in Havana, the National Museum of Fine Arts in Rio de Janeiro, Brazil, and at the Boca Raton Museum of Art, in Florida.
David Rodriguez resides in Miami, Florida.