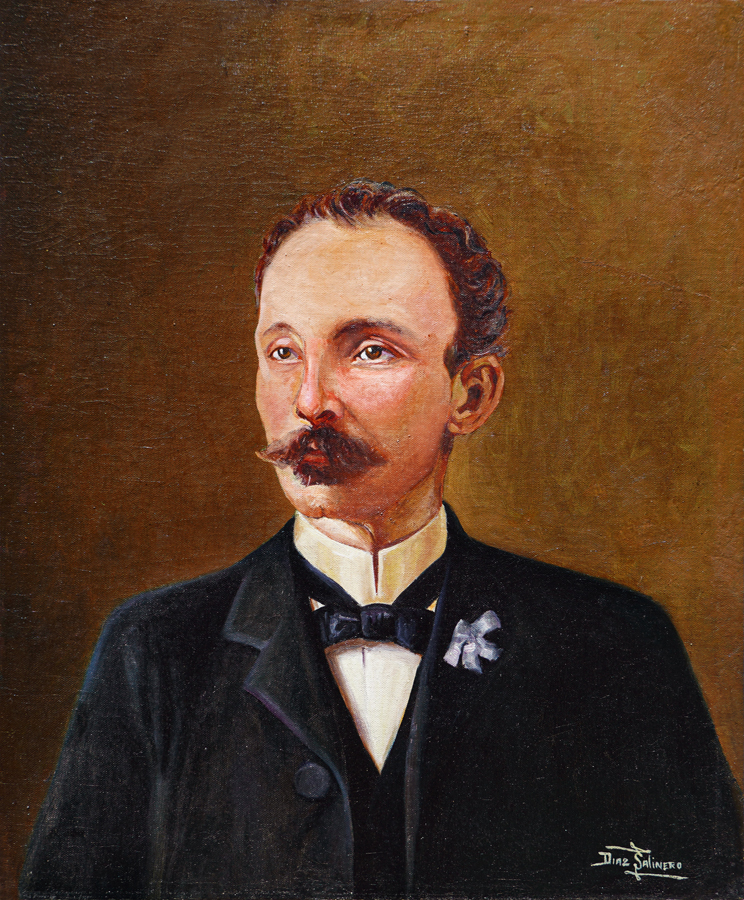 Miguel Díaz Salinero
Period: Early Republic
1874 - 1943

Tropical Forest,
Bosque Tropical, 1914
oil on canvas
60 x 34 inches



THIS ARTWORK IS CURRENTLY NOT AVAILABLE FOR SALE



Miguel Diaz Salinero (1874- 1943) was born in Guines, Havana Province, in 1874. He studied at San Alejandro Academy. He was the illustrator of the magazine Cuba and America. In February of 1973 the Museo Nacional de Bellas Artes (National Museum of Fine Arts), in Havana presented a personal exhibit titled Oleos de Diaz Salinero (Diaz Salinero's Canvases). Many of his artworks are included in the Museo Casa Natal de José Martí (José Martí's Natal House Museum) and the Museo Nacional de Cuba (Cuban National Museum).


---
---- No Paintings Found ----