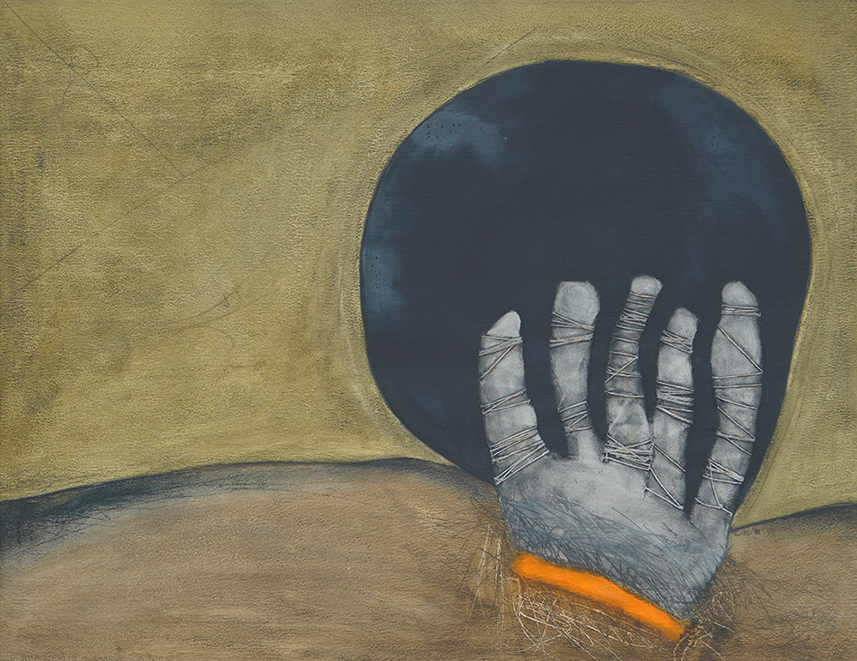 Ramón Carulla
Period: Contemporary
1938

The Resurrection
La Resurrección, ca. 1981
oil on paper
21 1/4 x 30 inches

Ramón Carulla was born in Havana on December 7, 1938. Since 1965, the artist resides in Miami, FL.

"My evolution towards representation of the human figure is accompanied by a growing need to express my inner feelings and state of mind. My art derives strength from opposition and humor from despair. The textures are rich and personal. I incorporate mysterious effects, which I achieve with everyday objects transformed by many strokes of the brush. My cryptic elements have evolved into a peculiar and characteristic treatment of the human forms. I try to capture the quiet humor, which potentially lives even in the most somber of the faces."




Ramón Carulla: An artist's Statement. In cat. Moments in Time & Art. Culture Center of Hollywood, Hollywood, FL, 1991 in Veigas, J., et al, eds. Memoria, Cuban Art of the Twentieth Century . 1st ed. Los Angeles, CA: California International Arts Foundation, 2002.