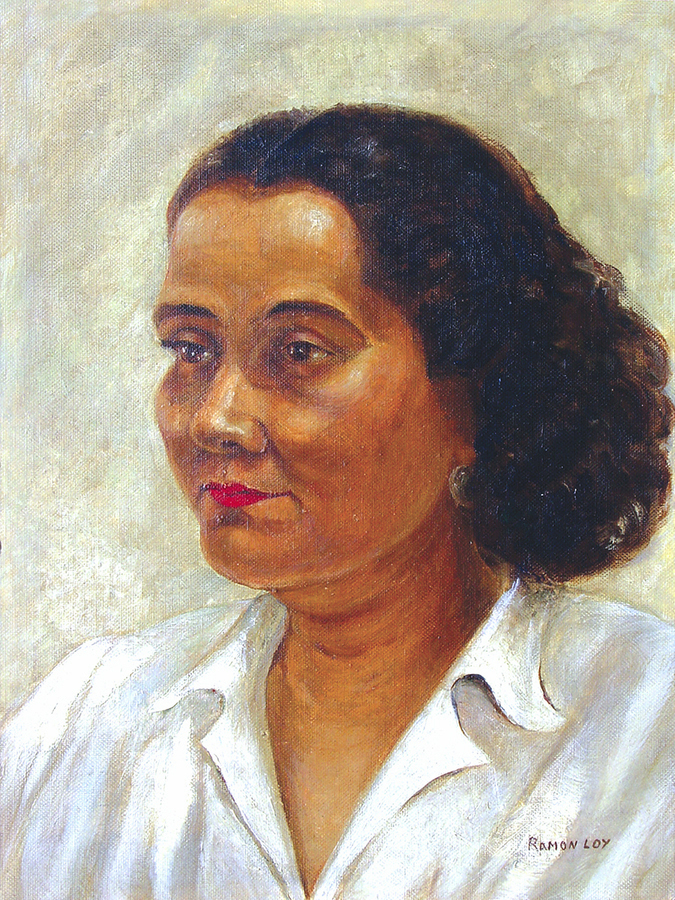 Ramón Loy
Period: Early Republic
1894 - 1986

Woman
Mujer, ca. 1930
oil on canvas laid down on board
15 1/2 x 11 1/2 inches

Ramón Loy was born in Havana, Cuba in 1894. Studying at the Escuela San Alejandro, his primary professor was Armando Menocal. He later moved to Spain, graduated from the Escuela de San Fernando de Madrid in 1912. While in Spain he befriends artistic minds like Joaquin Sorolla, Cecilio Pla, Moreno Carbonero and Muñoz Degrain. By 1928 he returned to Cuba where he became a professor at San Alejandro.