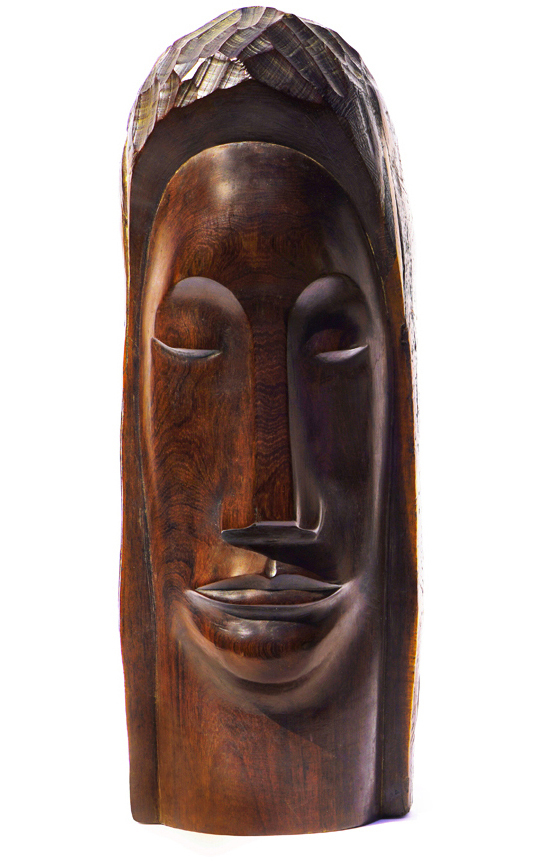 Head of Woman
(Cabeza de Mujer)
---
Author: Florencio Gelabert
Year: 1972
Medium: wood sculpture, one-of-a-kind
Size: 11 x 4 x 3 inches
Inventory No: 06968
Price: $

AVAILABLE



Signed and dated on the reverse.


To be illustrated in the upcoming catalog

IMPORTANT CUBAN ARTWORKS, Volume Twenty,

Cernuda Arte, Coral Gables, Florida, December 2023.



This sculpture is accompanied by a

Certificate of Authenticity, signed by

Florencio Gelabert Soto, son of the artist.