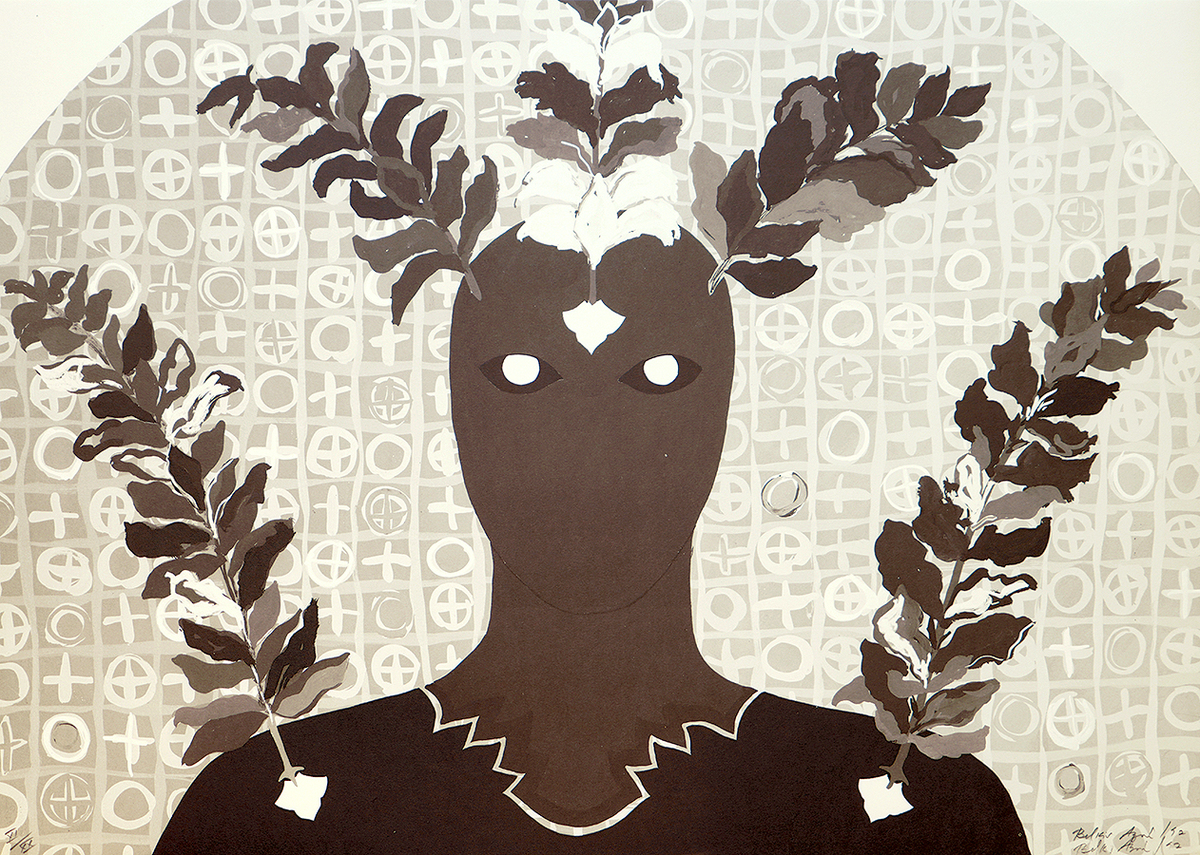 Belkis Ayón
Period: Contemporary
1967 - 1999

Untitled
Sin Título, 1992
lithograph, 11 of 20
19 1/4 x 27 inches

Master artist Belkis Ayón was born in Havana in 1967 and showed an aptitude for the arts from a young age, studying and later teaching at the esteemed Instituto Superior de Arte in Havana. The most creative period in her brief life coincided with the fall of the Soviet Union and a period of dire poverty on the Cuban isle, when it was difficult for artists to obtain traditional materials. Ayón used paper, paints, vegetable peelings, found objects, and abrasives in her printing plates to produce the other-wordly scenes which gave her renown as a pioneer of the collographic approach.

In spite of tragically taking her own life at the young age of 32, Ayón enjoyed artistic and professional success in her time. At 26, she became a professor at the internationally renowned San Alejandro Academy and exhibited at the Venice Biennale. In following years, she served as acting president of the Union of Artists and Writers, as well as head of the printmaking department of el Instituto Superior de Arte in Havana. Prior to her passing, the Museum of Modern Art in New York had acquired a Belkis Ayón print for their permanent collection, and her work was sought after by collectors in Europe and the United States who recognized her as one of the most important Cuban artists of the decade.