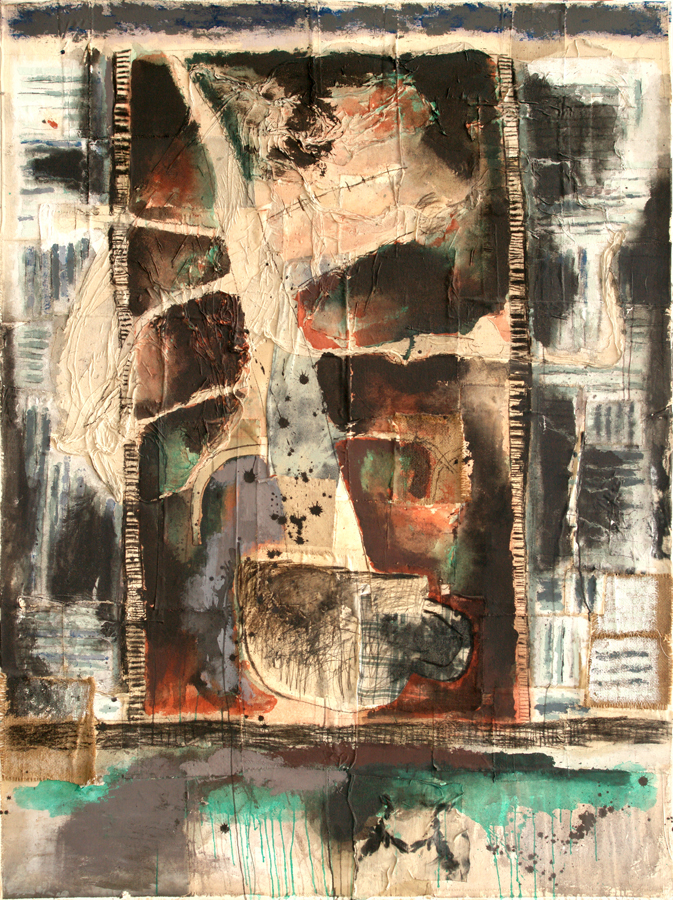 Juan Roberto Diago
Period: Contemporary
1971

Something Is Growing
Algo Está Creciendo, 2004
mixed media on canvas
79 x 59 1/4 inches



Born in February 23, 1971, in Havana, Cuba. Diago studied art at San Alejandro Academy. He is a recipient of various awards including: Juan Francisco Elso Third Exhibition of Contemporary Art at the National Museum in Havana, Cuba (1995), the Raúl Martínez National Award (1999)and the Amédée Maratier Award in Paris, France, given for the first time to a Latin American artist by the Kikoine French Foundation (1999). The artist resides in Arroyo Arenas, Havana, Cuba.